Futinator+ (Autobuyer/SnipingBot) FC 24 (FUT 24) is available for the new web app ✅| Order
HERE
Come and chat in the discord channel with other users
HERE
Ultimate sniping tool / autobuyer / bot for EA Sports FC 24
All about sniping since 2019!
Futinator is a powerful chrome extension that helps to handle the EA Sports FC 24 (FUT) web app easier.
You can bind actions like quick buy, search, increase/decrease price and many more to keys on your keyboard.
This allows you to snipe as quickly as possible.

Or take the easy way and choose Futinator + (Autobuyer / Bot). Futinator + is a powerful autobuyer with many functions. Start the app with one click and get notified as soon as you snipe something or a verification message pops up (via sound or email). Futinator saves you a lot of time and generates a lot of coins at the same time.

We have over 10.000 active and satisfied users. Start today and see for yourself. If you need further help do not hesitate. Contact Us.
Download free version
Pricing
See for yourself
Why you should absolutely use Futinator?
Makes the difference!
Let Futinator do all the work for you like buying, bidding or listing. It has never been so easy to make coins. Snipe 10x faster than others on console, web app or companion app.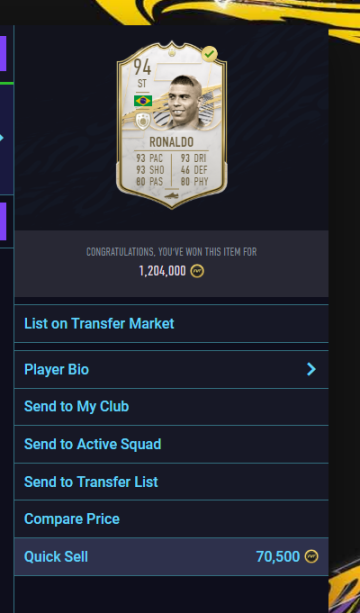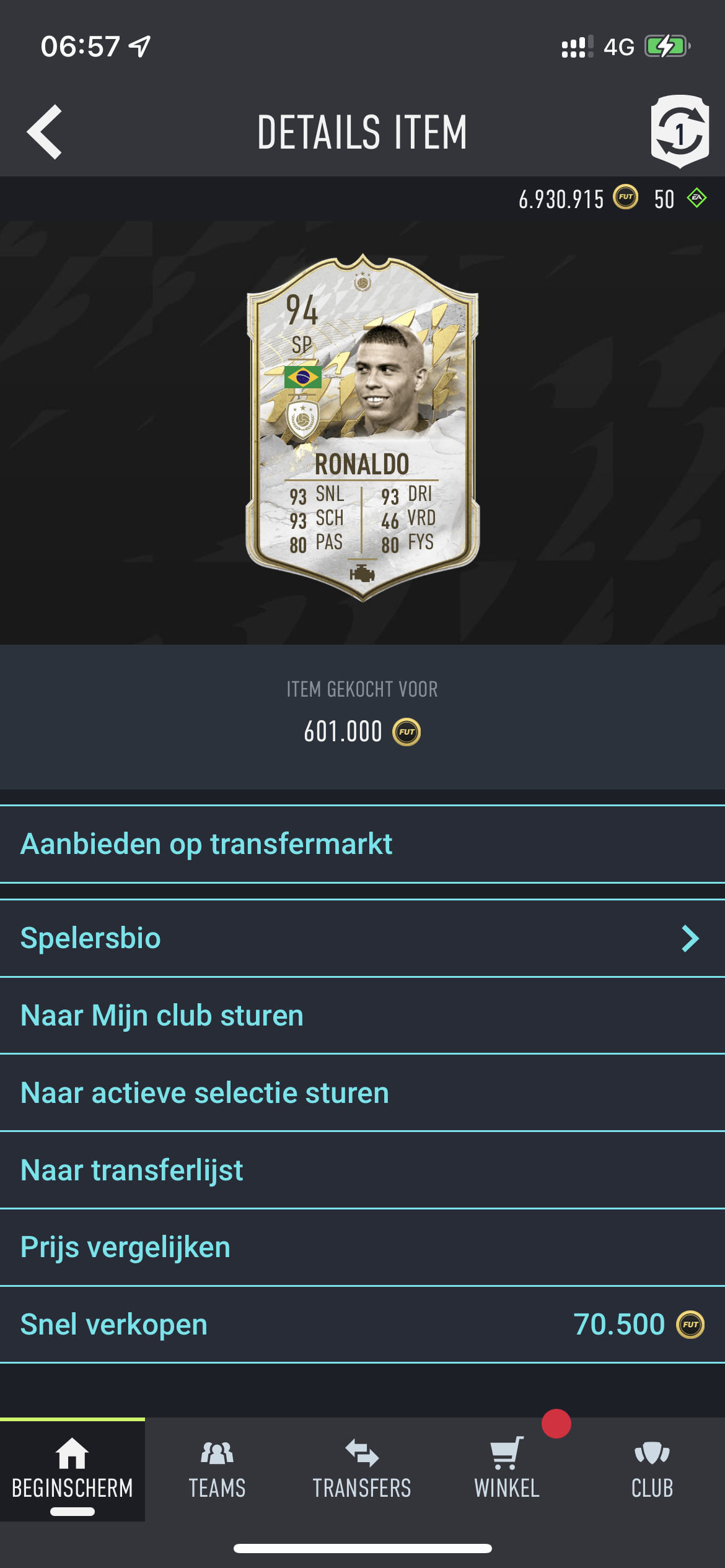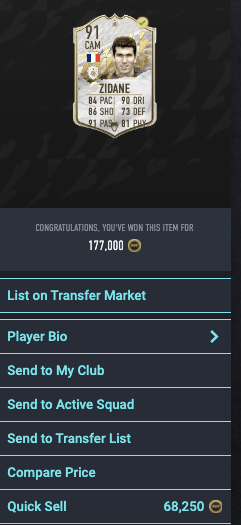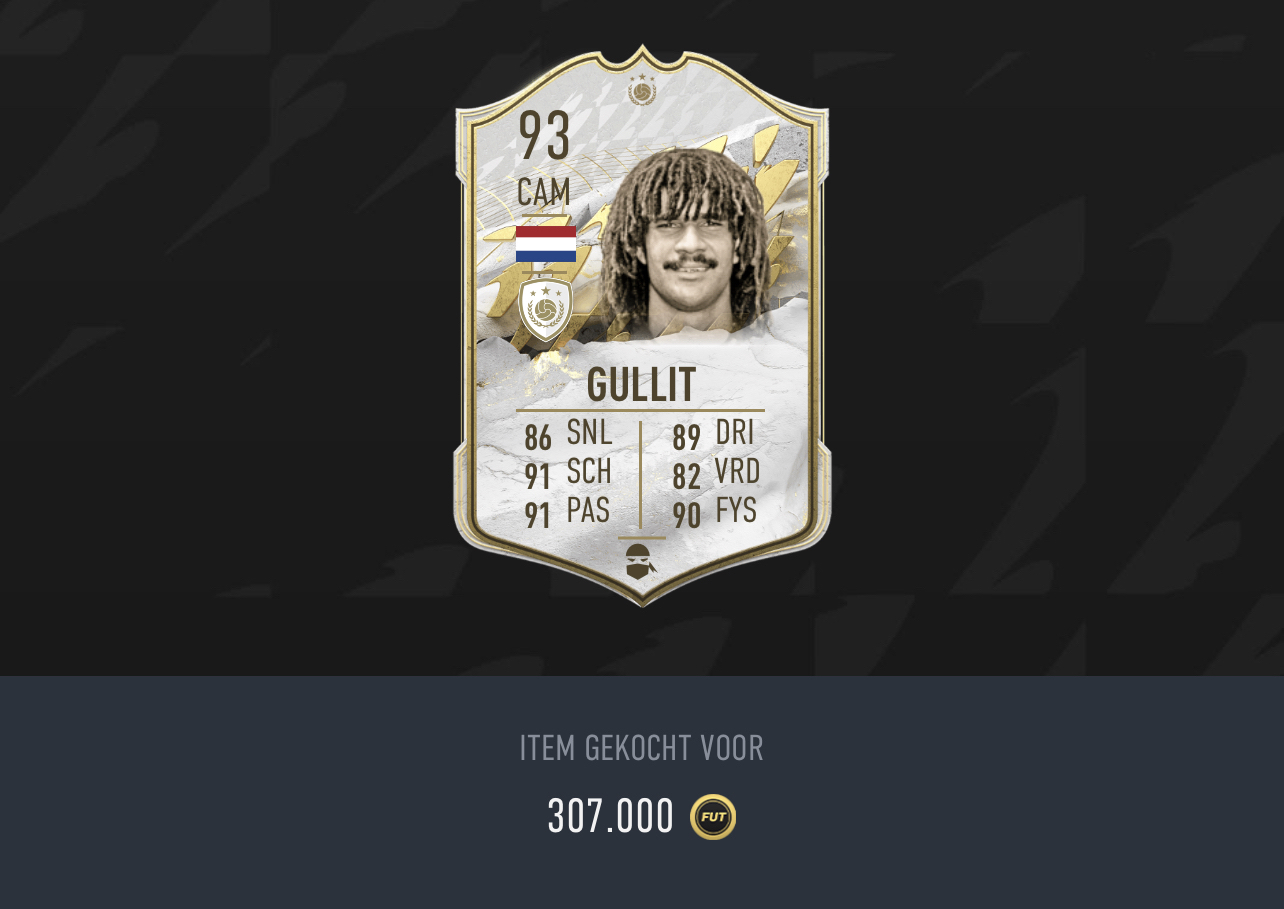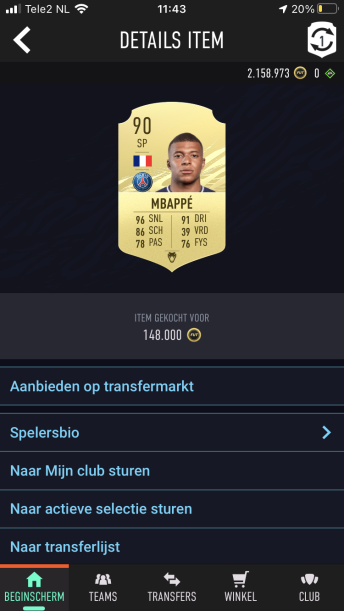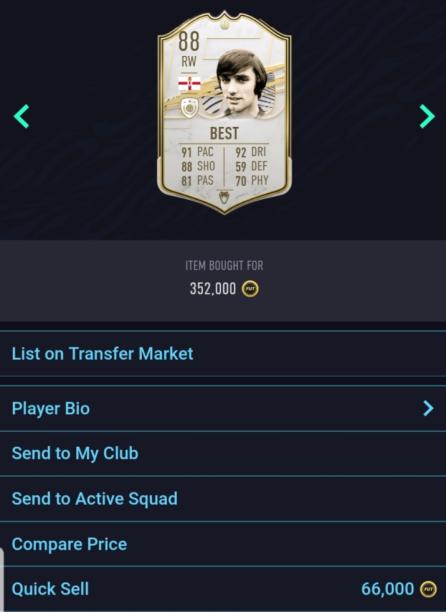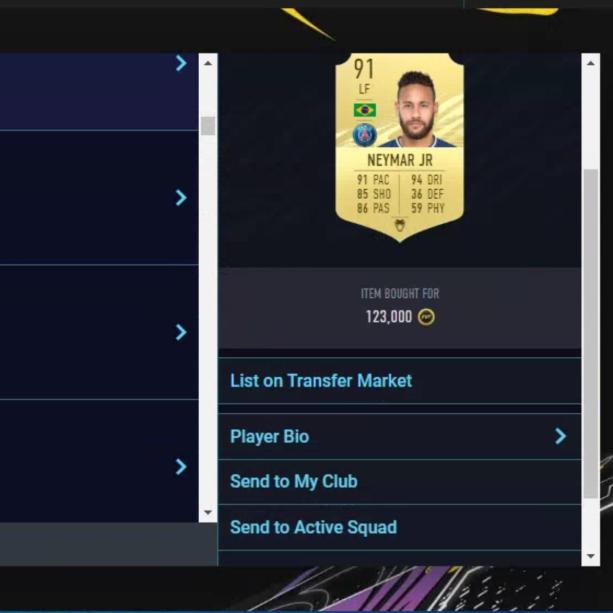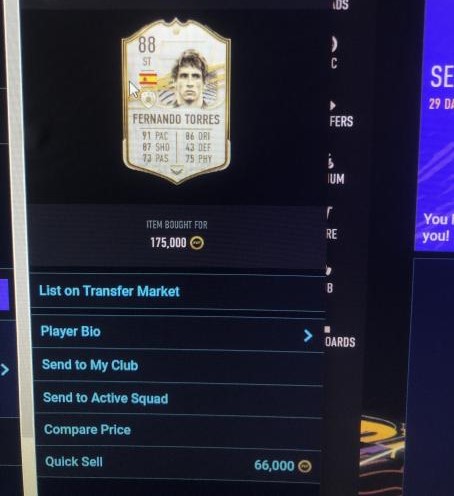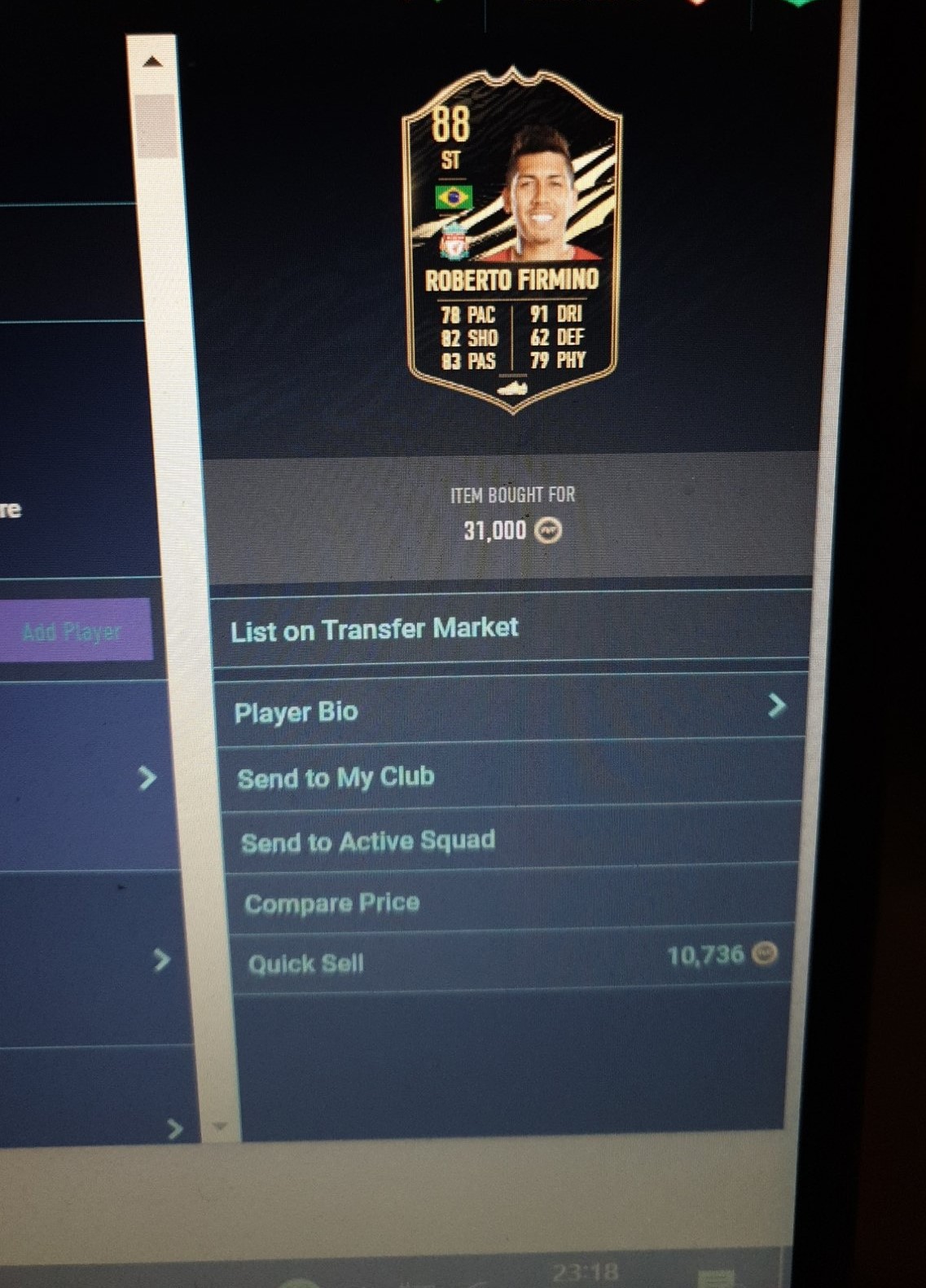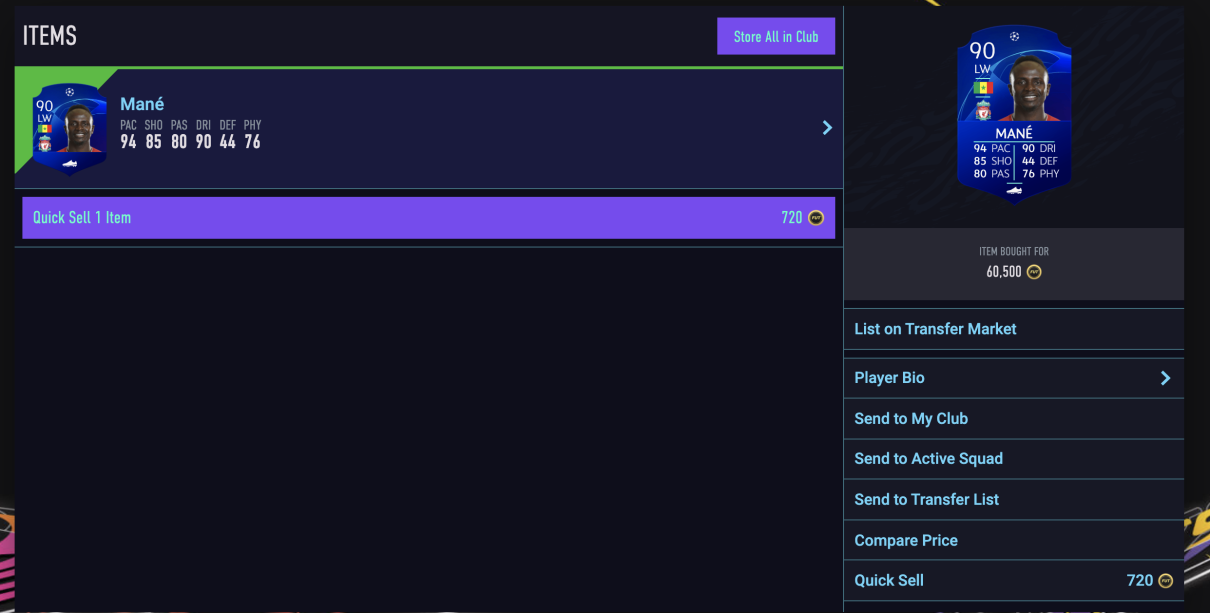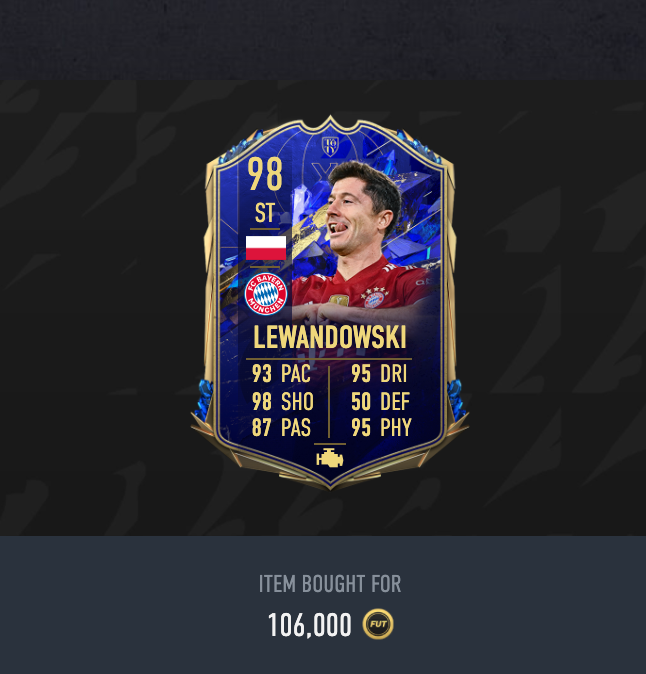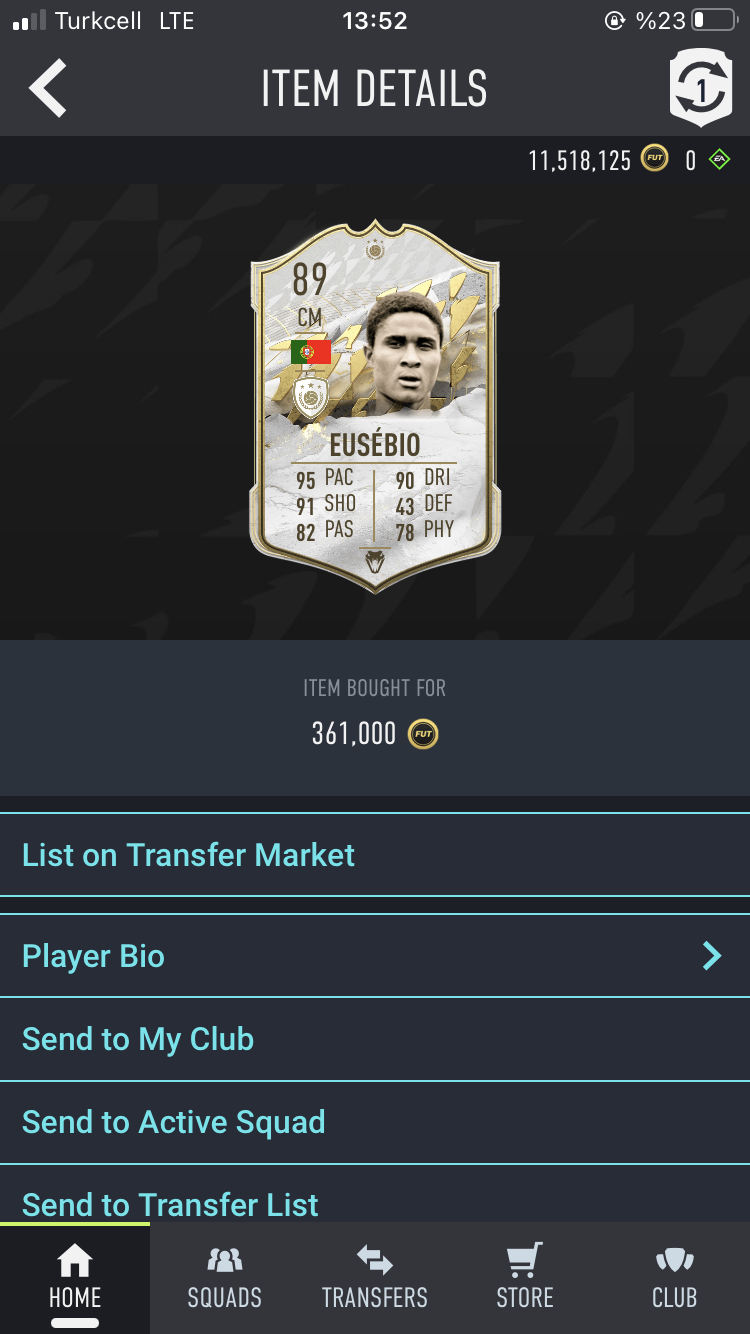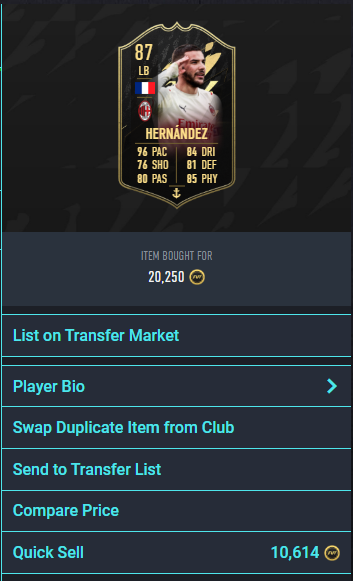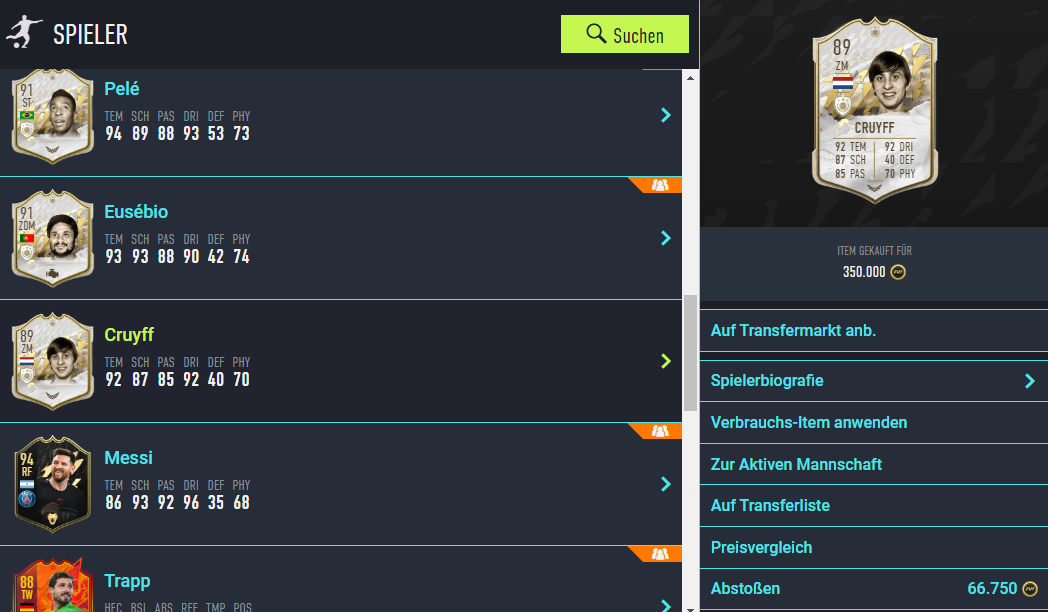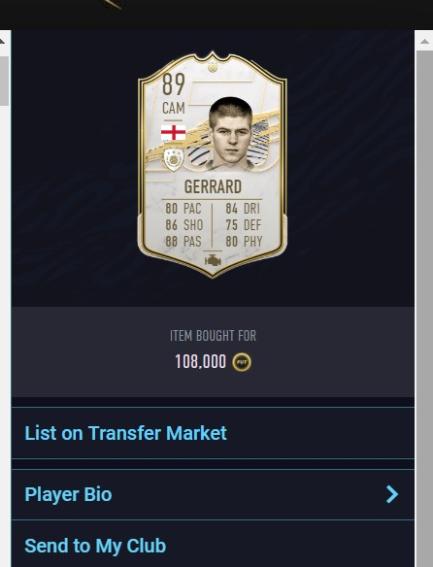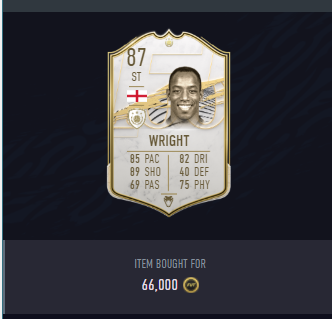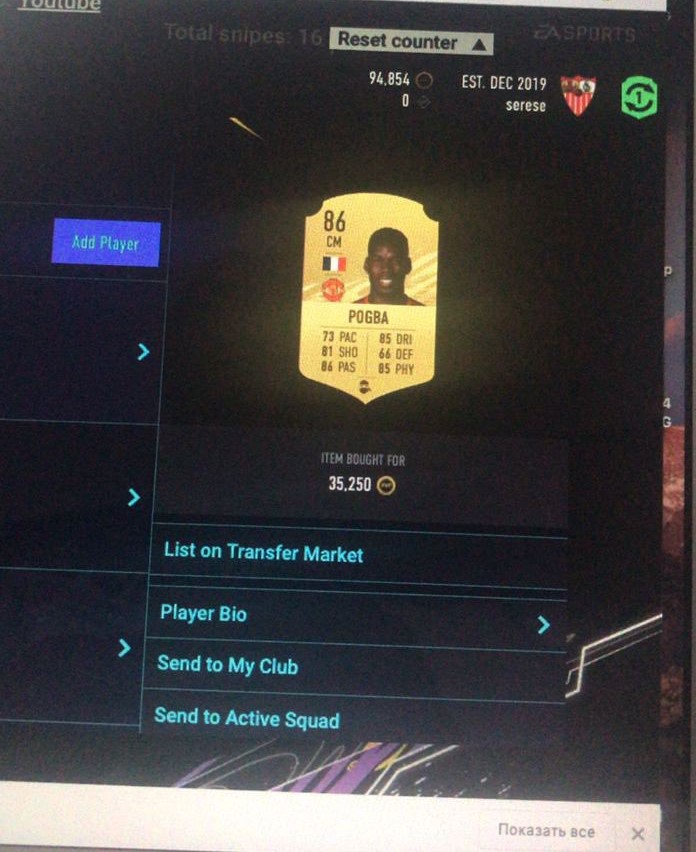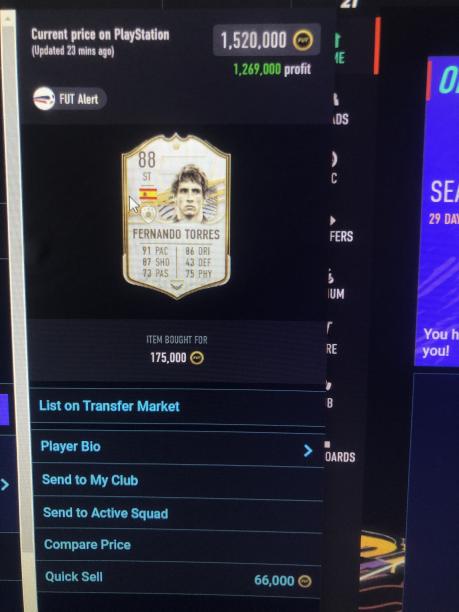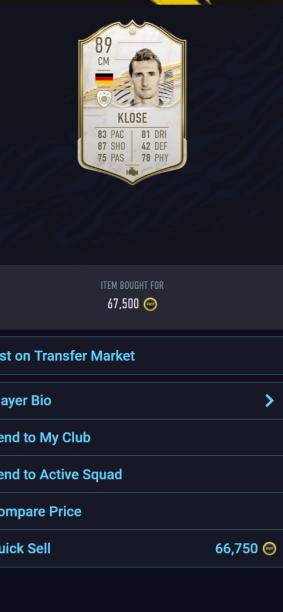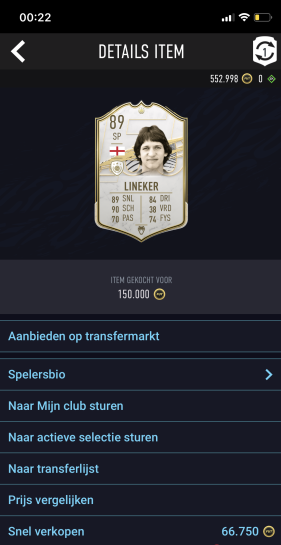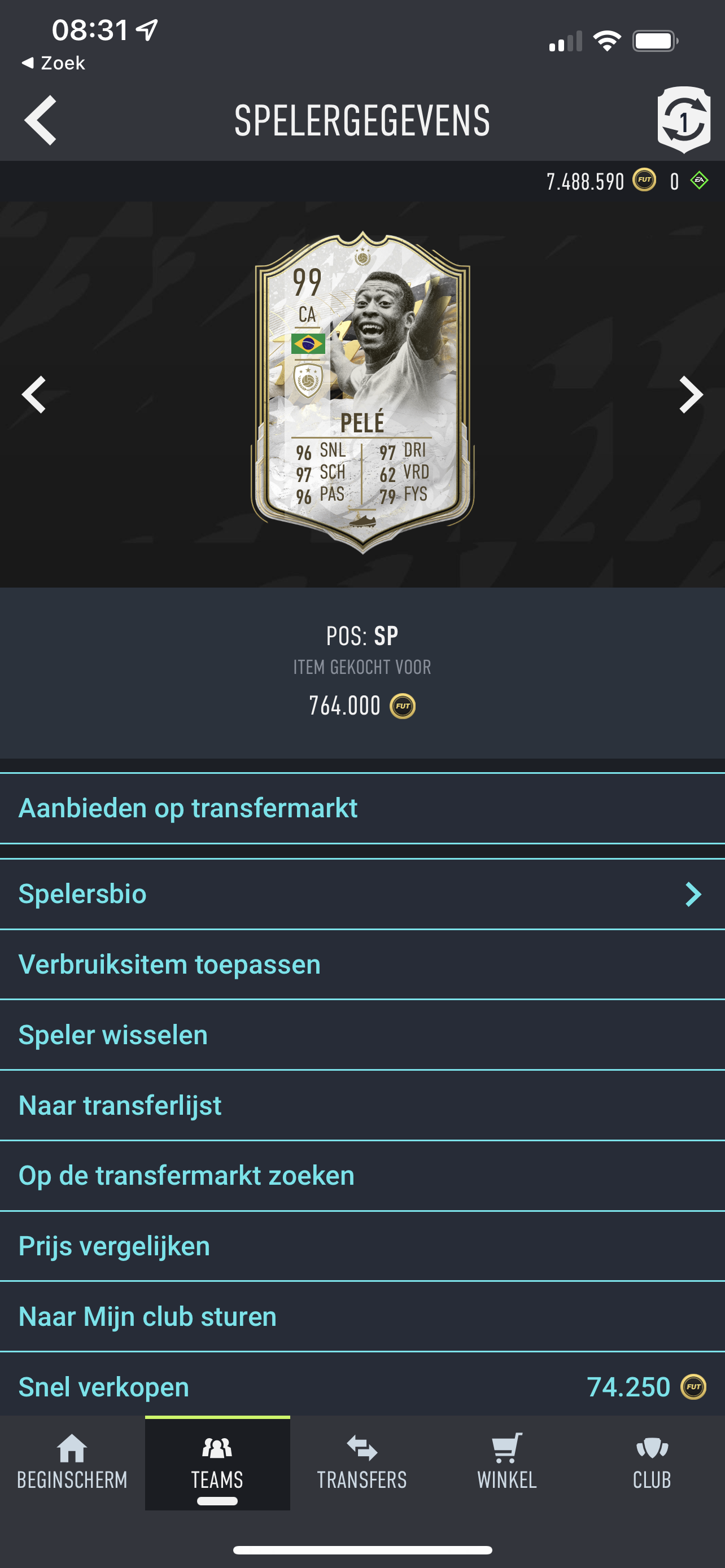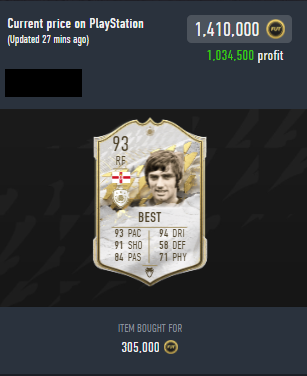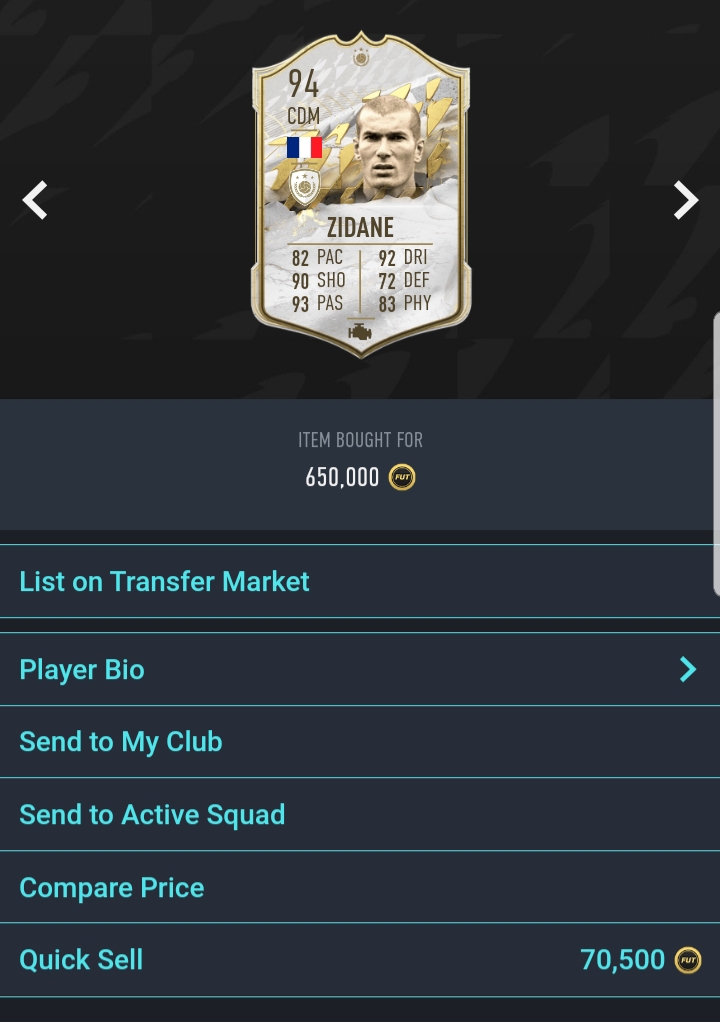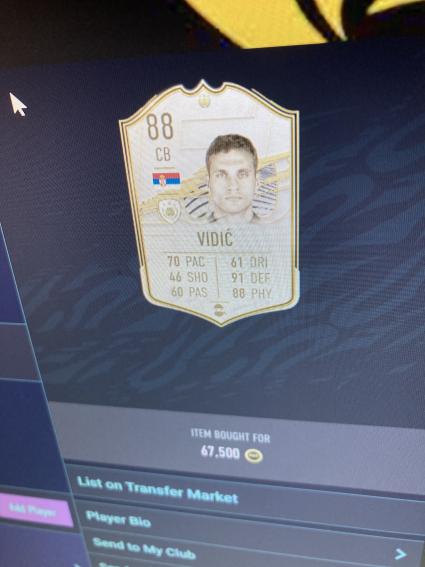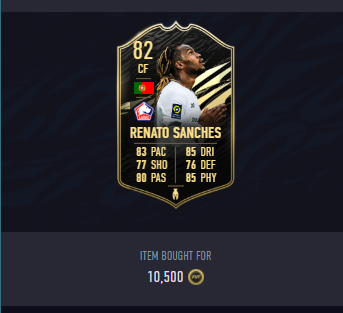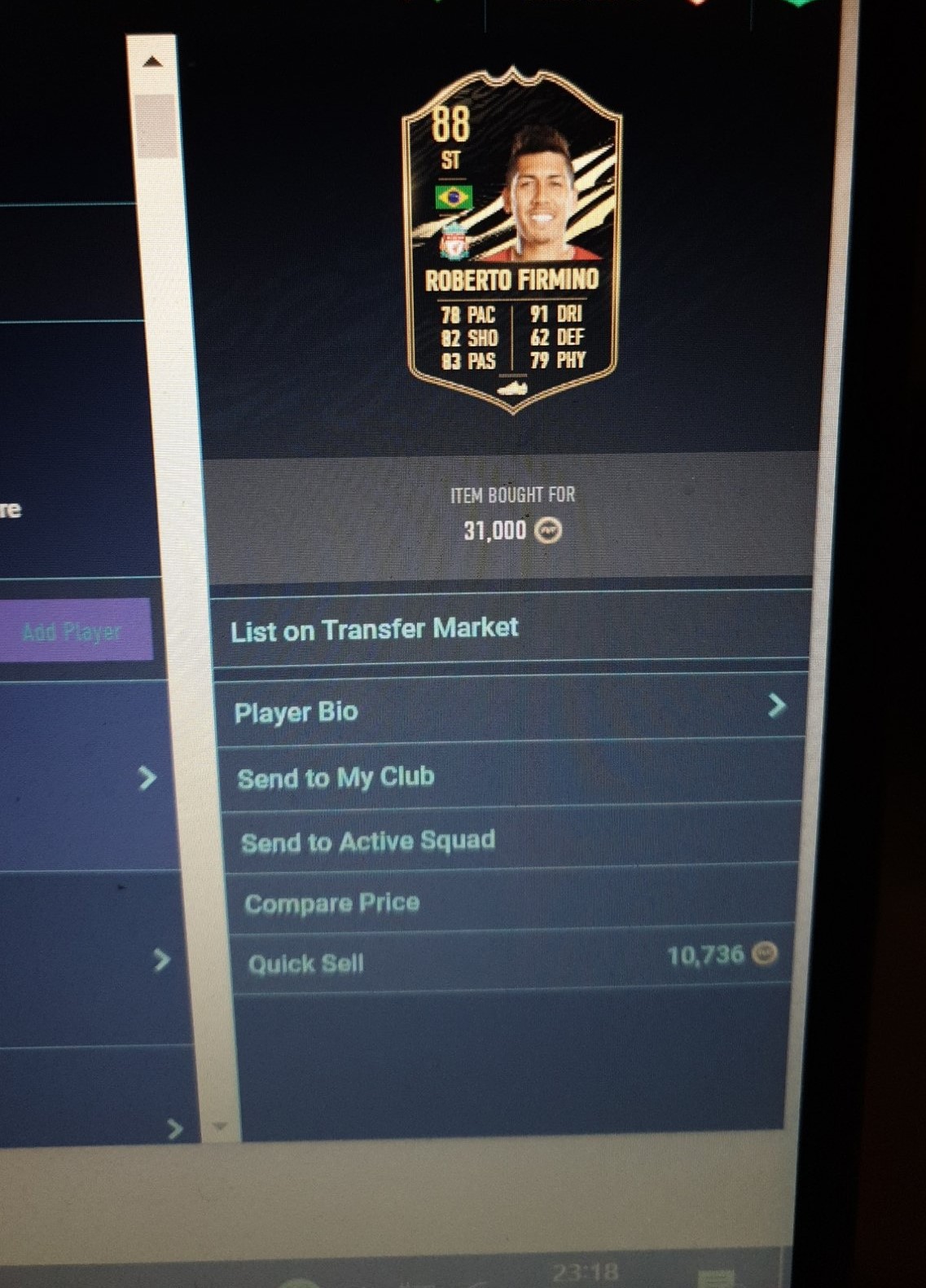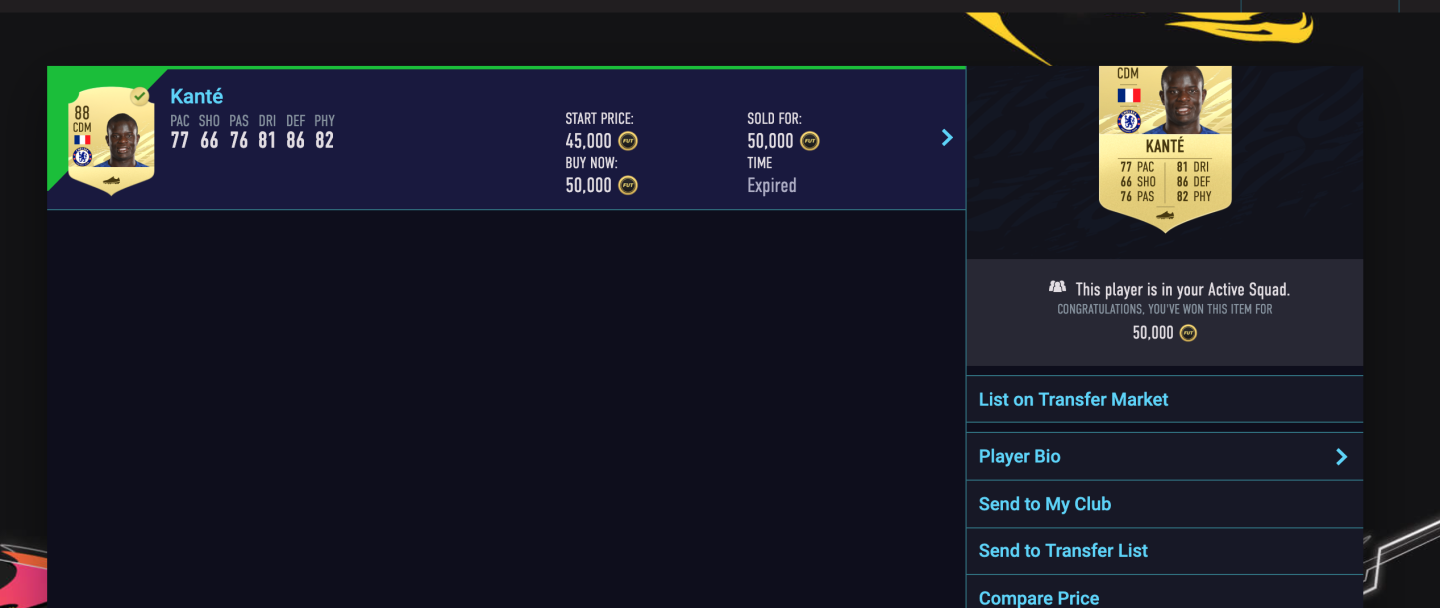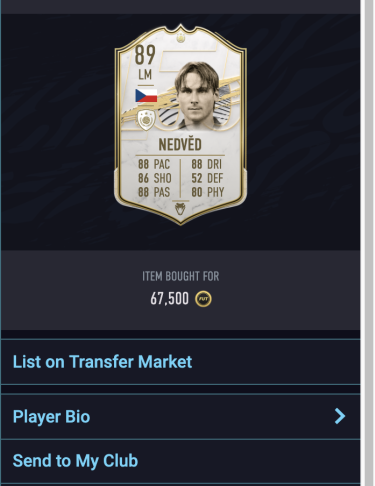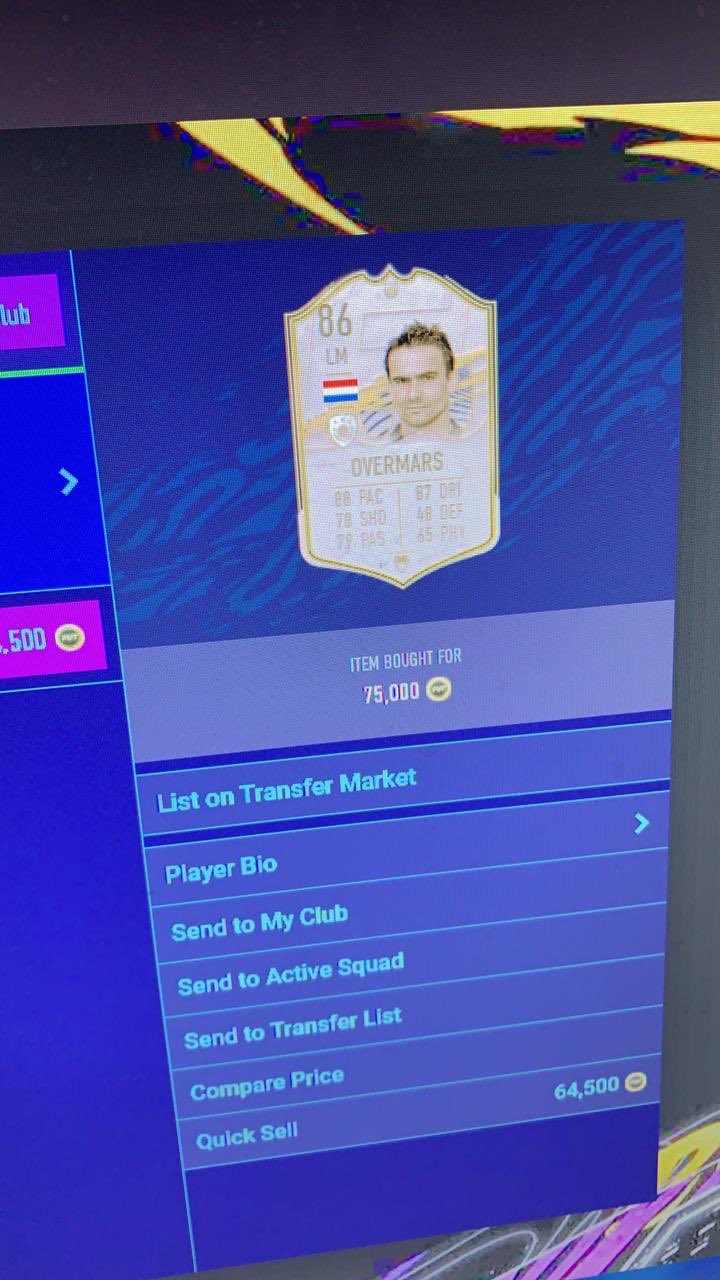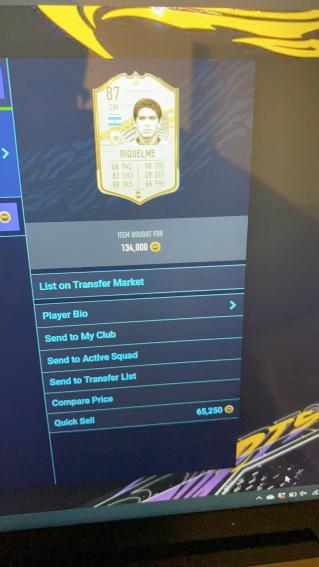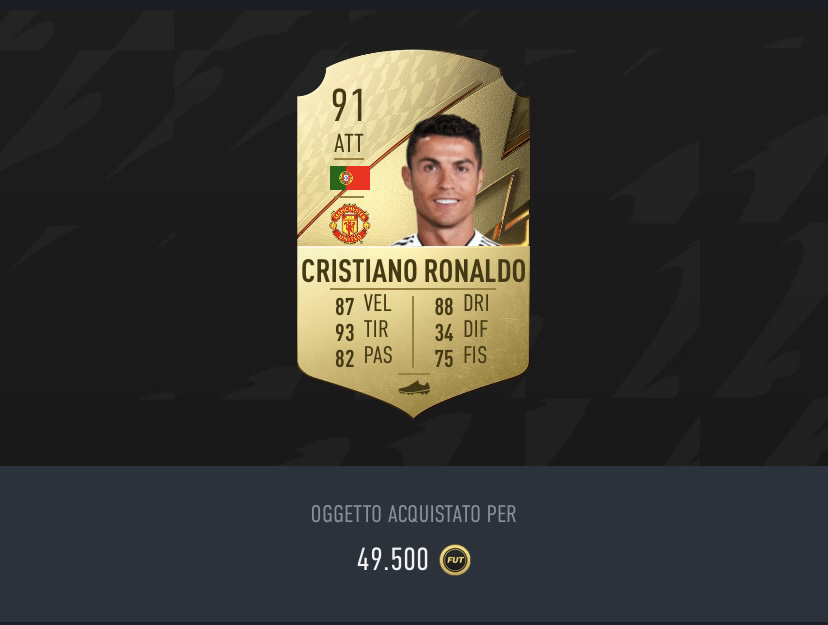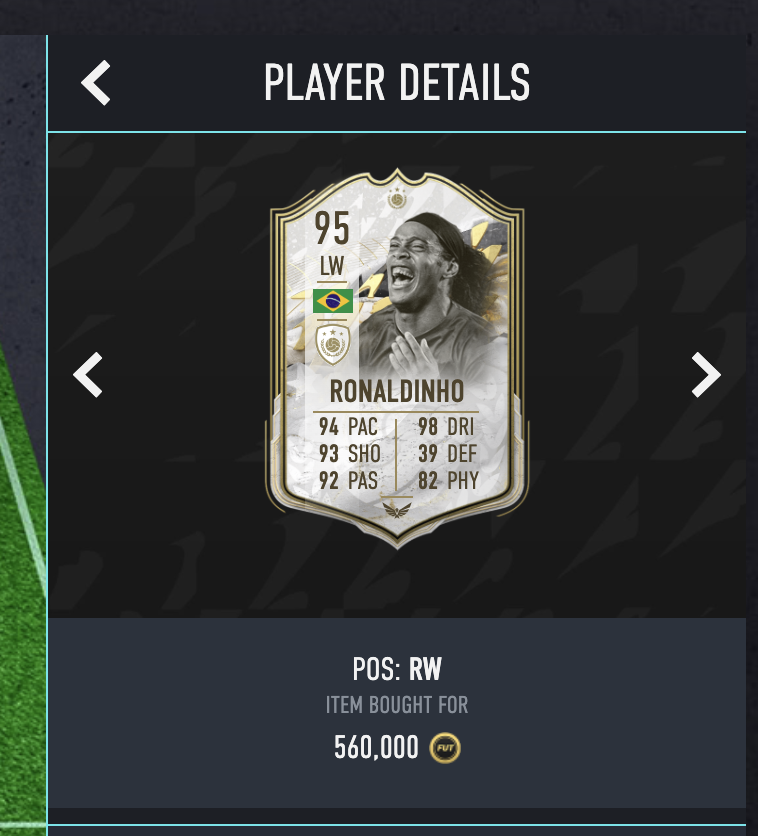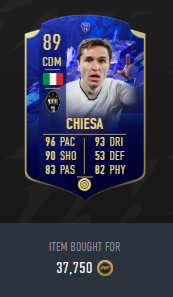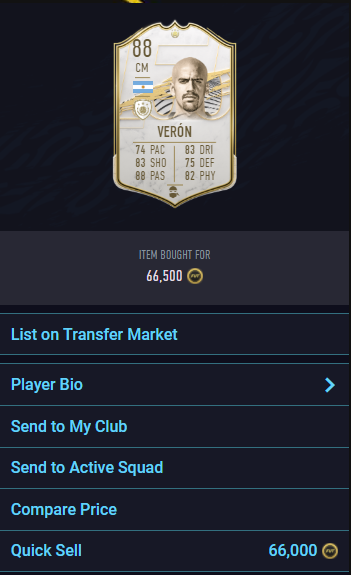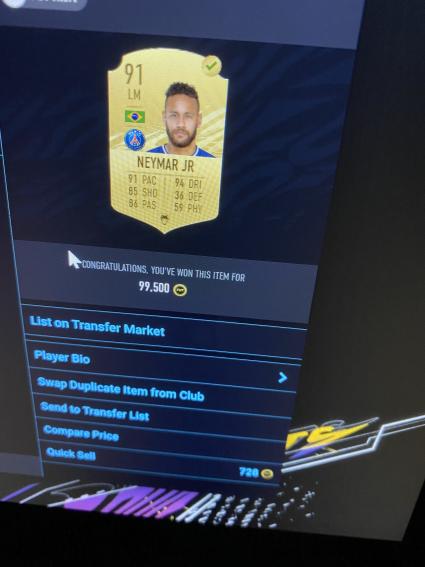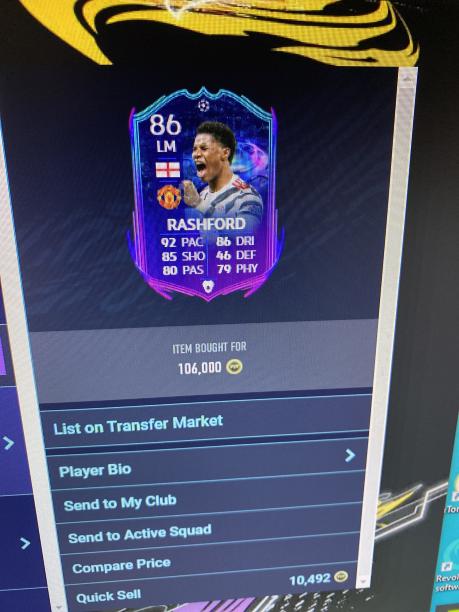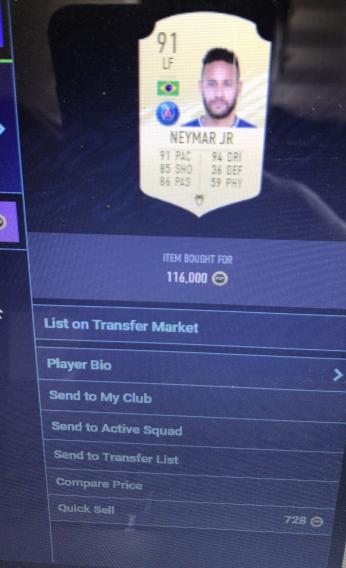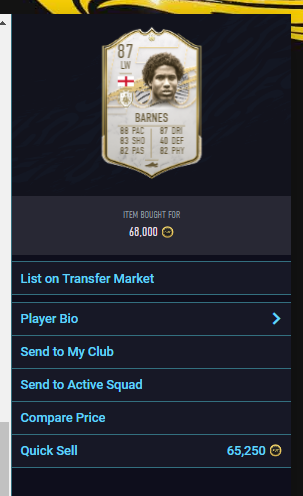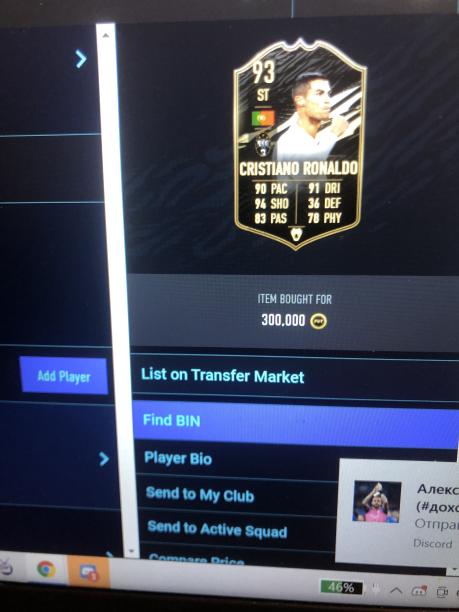 How does Futinator work?
Simple handling!
Find us on Youtube:

All about Futinator +
Best price-performance ratio
Hands-free sniping (Autobuyer)
Futinator Main Menu: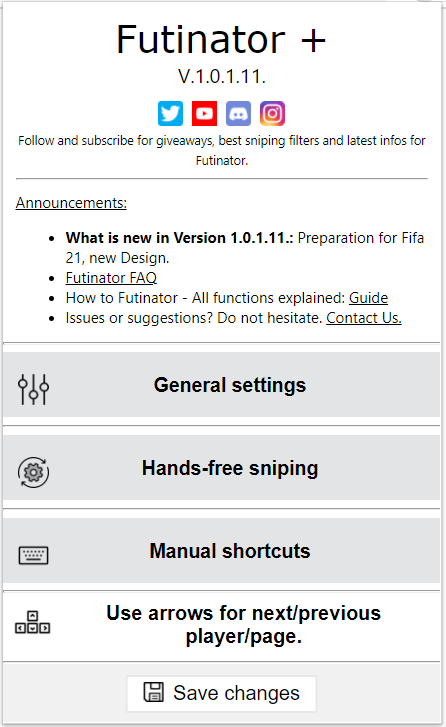 Futinator Hands-free sniping functions 1/2: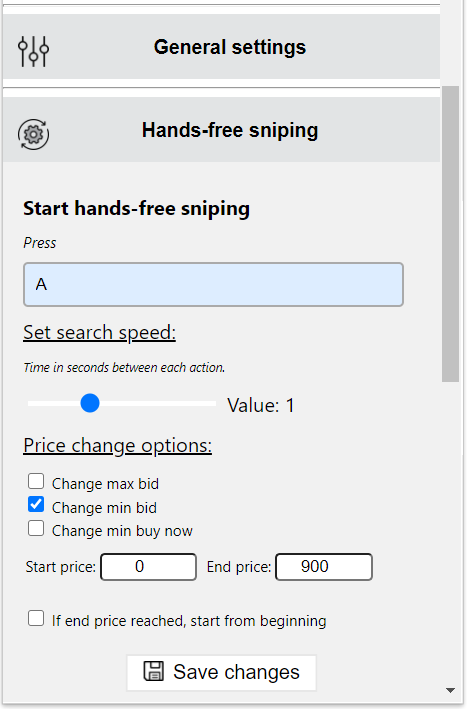 Futinator Hands-free sniping functions 2/2: